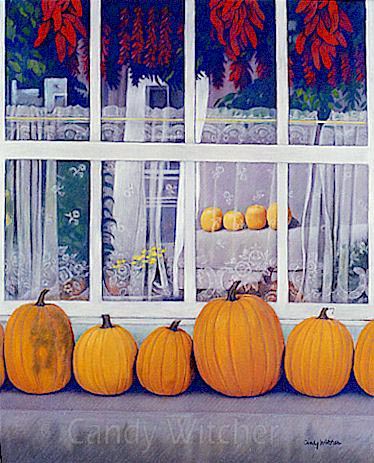 Fall Reflections II
by Candy Witcher

Giclee Print of Pastel
Limited Edition of 300
on Somerset Velvet 330 gsm
Image size: 25½" x 19½"
$175.00

Pastel original
31" x 25" (framed)
Collection the Artist


Contact: candyart@candywitcher.com
All artwork © Candy Witcher. All rights reserved. Images at this site may not
be reproduced in any form without the permission of the artist.